Home
<====> Episode 23: Terms part 1
Episode 23: Terms part 1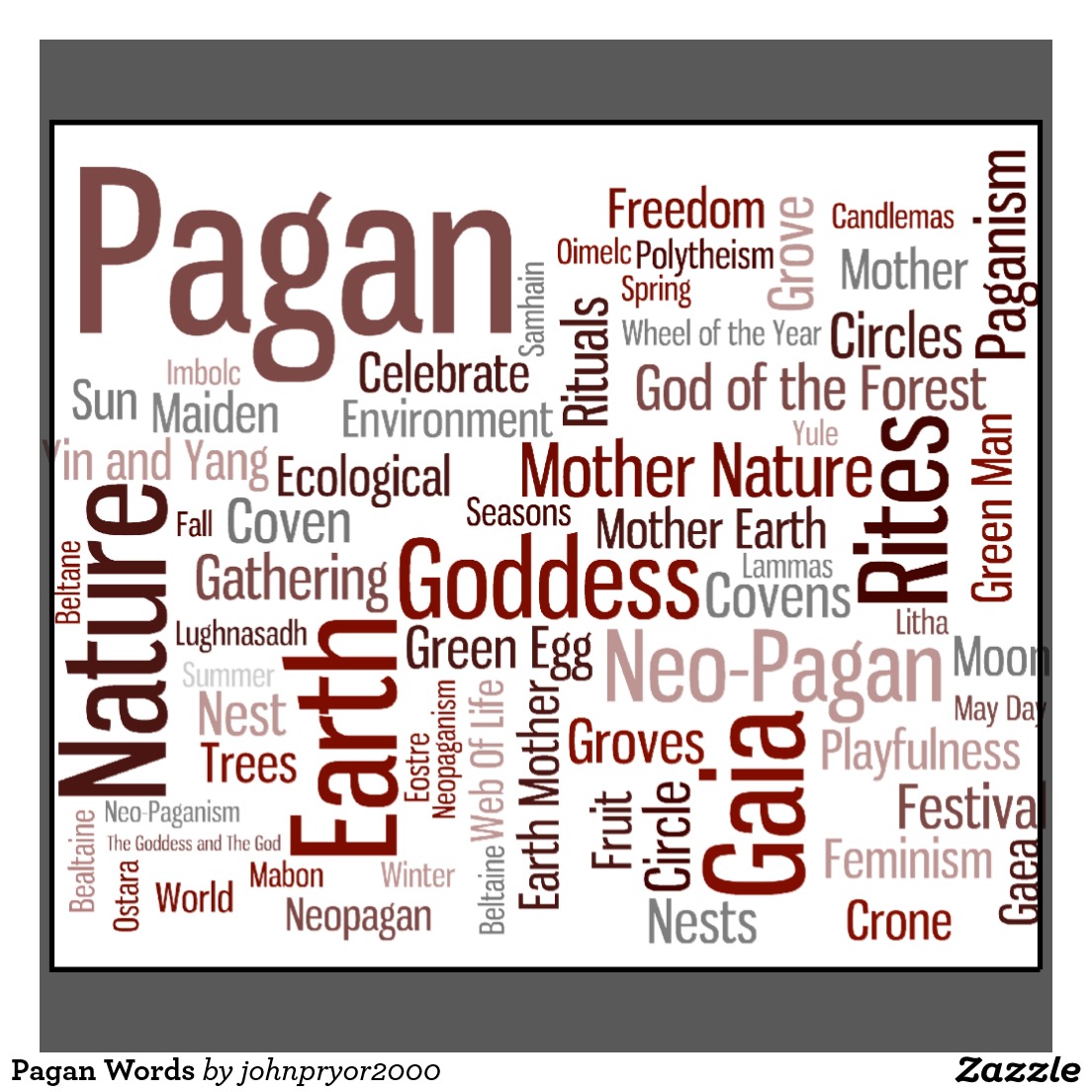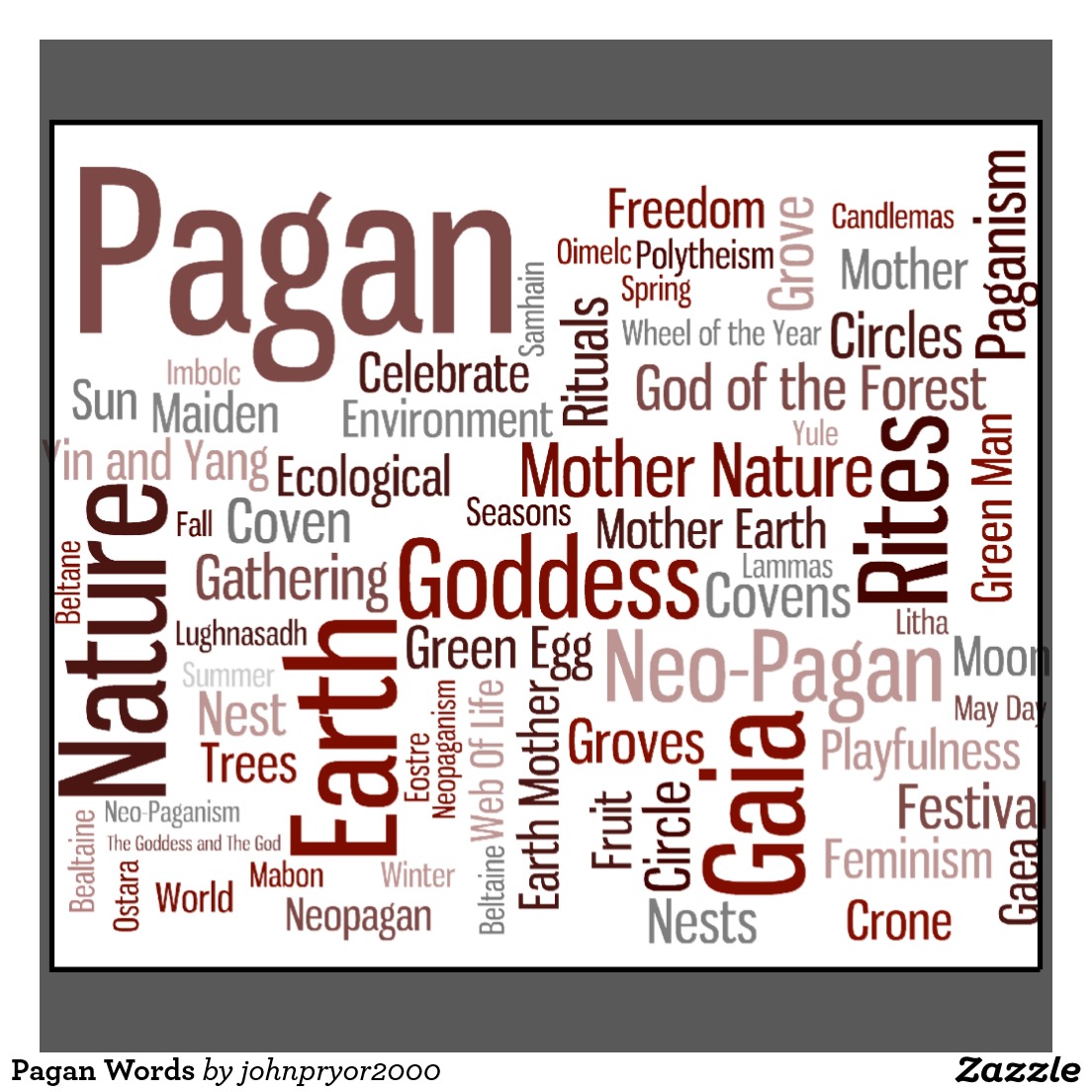 Well, in this episode we talk about terminology that may be confusing to those in the pagan community who haven't heard them yet.  So here's part 1, one third of the list.
There's a bunch of terms we talk about, but Joy had a list and it was destroyed maliciously by a foe.
Look at the general post on here for an explanation and update on everything.