Home
<====> Episode 24: Terms Part 2
Episode 24: Terms Part 2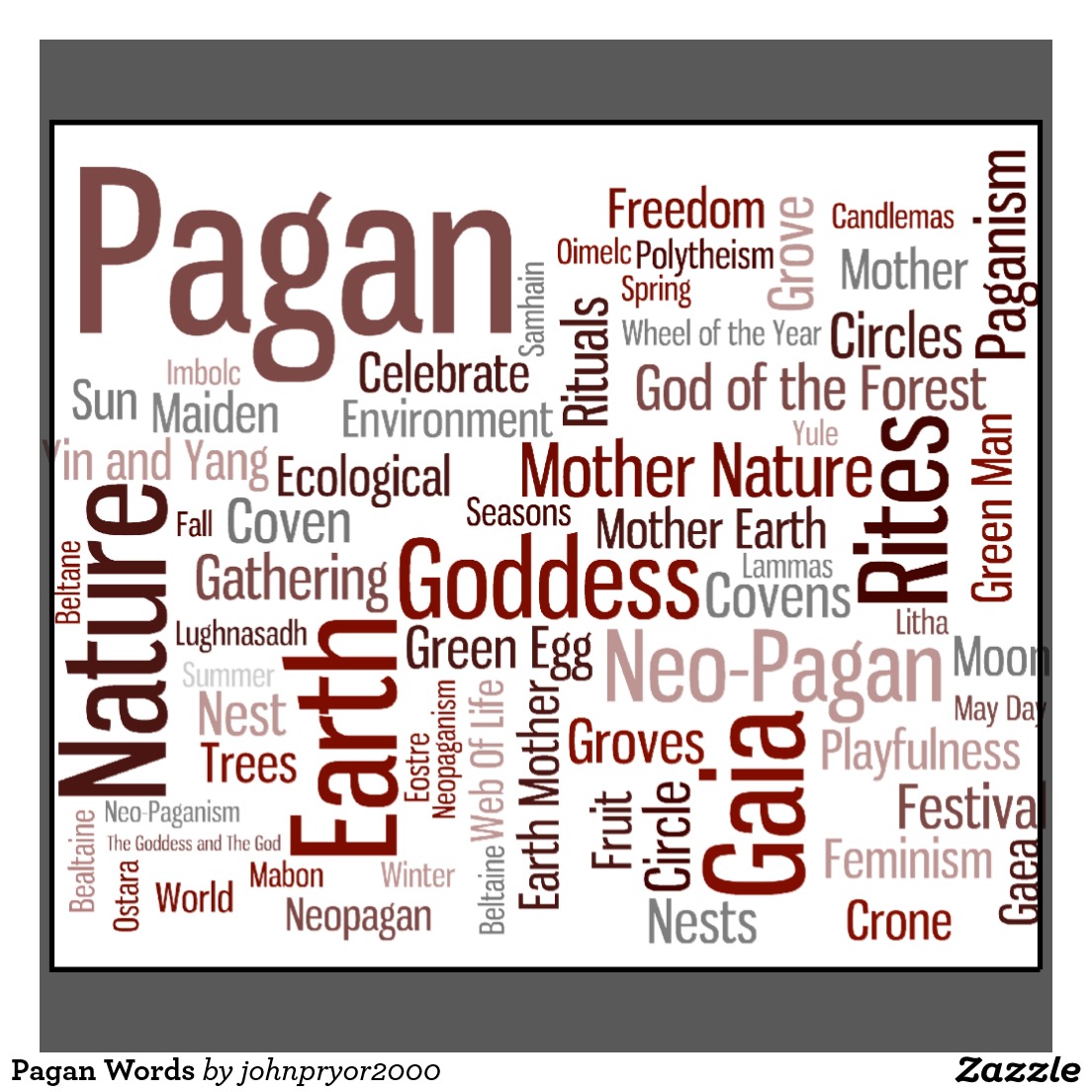 Okay, most of the shouting is over, and now we have the next set of terms, hours 3 and 4 in our marathon show recording.
You all have been kept abreast of the situation I have been going through, and I just wanted to thank you all for your patience.
So here's the next episode.