Home
<====> Episode 28, The Long Dark Time of the Soul
Episode 28, The Long Dark Time of the Soul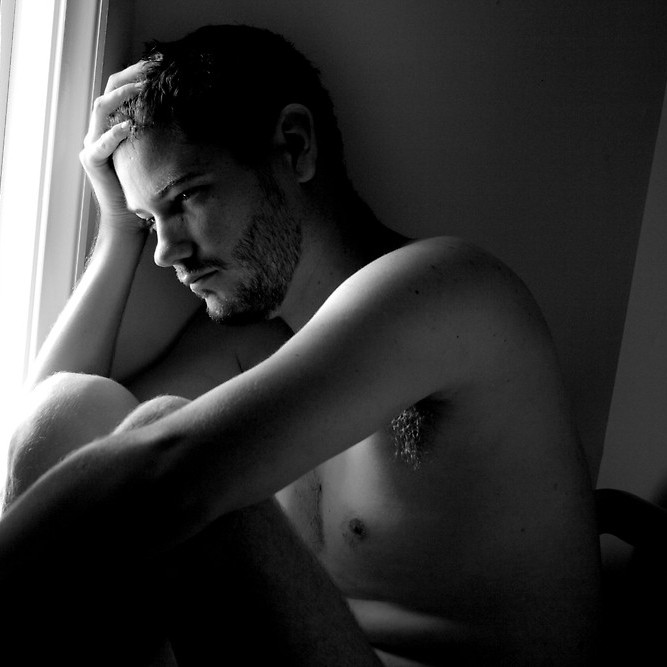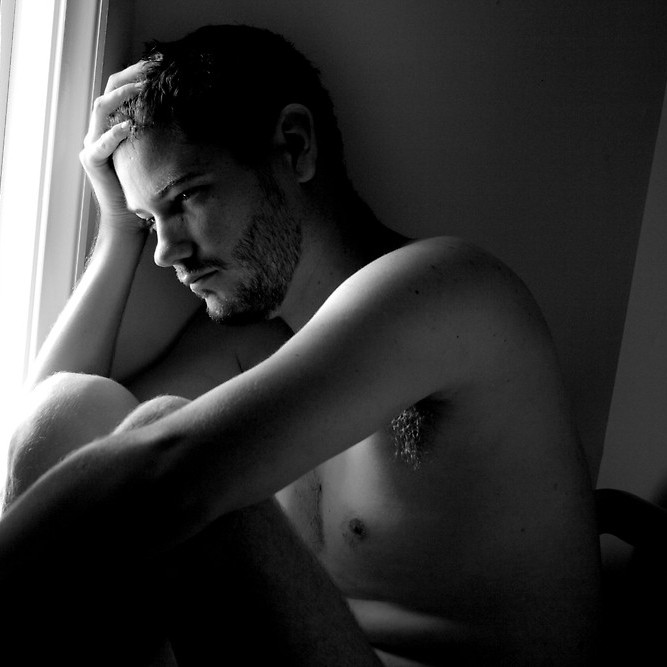 Today Brian and Joy talk about the Long Dark Time of the Soul and how to deal with it.
Why it is a good thing in your life.
How you can put it off if you must.
How you can recover from it
and why it is not something you want to go through.